The New Way To Learn Mathematics.
E
ffective.
I
ndividualized.
A
ffordable.
C
onvenient.
S
afe.
The academic year 2020-2021 is poised to be the most uncertain and challenging year for students, parents, teachers, and schools. Everyone is tirelessly searching for effective solutions to ensure that learning is not compromised.
MathBuster online courses for classes 9 to 12 are designed by eminent mathematicians and experienced teachers to ensure that 60 lakh students enrolled in CBSE schools can afford to learn mathematics safely and conveniently.
Get ready to experience the most effective and individualised online mathematics courses designed on the proven pedagogical principles of problem-solving, discussions, and self-practice.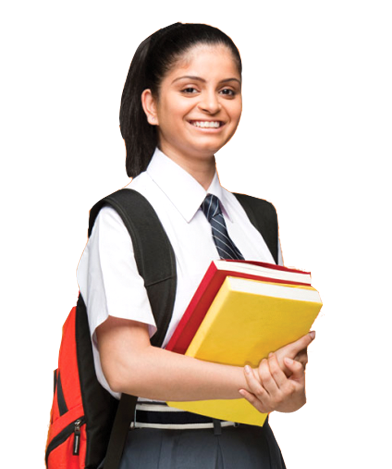 "The COVID - 19 has forced me and my friends to stay at home. Going to school everyday or attending coaching classes seems unlikely. I am so happy that my teacher recommended MathBuster. I am loving it and I have told all my friends about it. Thank you MathBuster."
Siddhi Jain (CBSE Class 10 Course)
Hi, I'm Dr. Atul Nischal.
I founded MathBuster to provide students the most affordable solution to improve their confidence and performance in mathematics. These courses reflect my 34 years experience of teaching mathematics.
I earned my Ph.D. in mathematics from USA in 1997 and returned to India. Since then I have taught mathematics to school and university students in addition to training thousands of mathematics teachers across India.
MathBuster online courses allow you to learn mathematics in the safety of your homes by using your smartphone, tablet, laptop, or PC and an internet connection.
Come, let us learn mathematics together in an easy, understandable, and enjoyable way. If you have any queries, just drop me an email.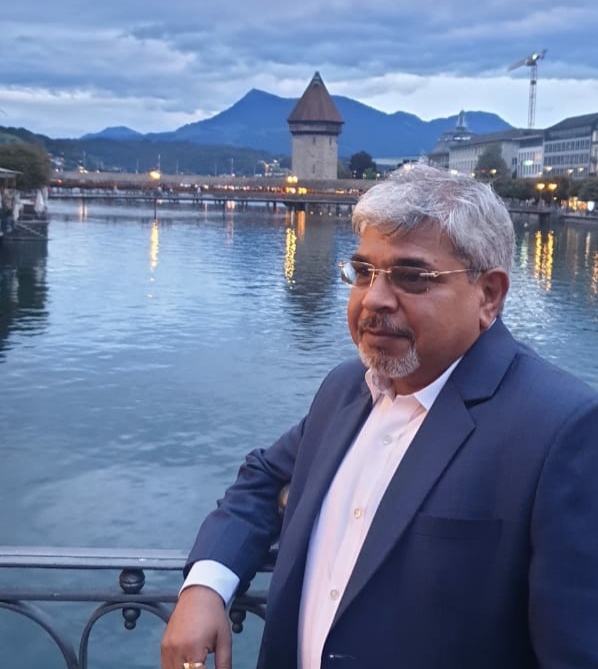 The MathBuster Pedagogy
Paul Halmos, an eminent American-Hungarian, mathematician, said, "The only way to learn mathematics is to do mathematics." MathBuster courses follow a pedagogical framework centered around problem solving.
All CBSE courses follow the NCERT curriculum. As you master the problems in the NCERT textbook you are encouraged to discuss the topics with the experts and peers to develop deeper understanding and insights. For each topic, you will:
Watch a video explaining the concepts and procedures used to solve the EXERCISE problem.
Try a similar SELF PRACTICE problem to make sure that you have understood the concepts and procedure.
DISCUSS the problem or your doubts with experts and peers in the discussion board to gain clarity.
Solve the PRACTICE ASSIGNMENTS for each chapter.
Solve the CHAPTER TESTS to make sure you have mastered the topics in the chapter.
You also get 2 eBooks:
Learn2Learn Maths: 30 Higher Order Thinking Tasks
MathBuster Problem Book: 1000 MCQs spanning three levels of cognitive challenge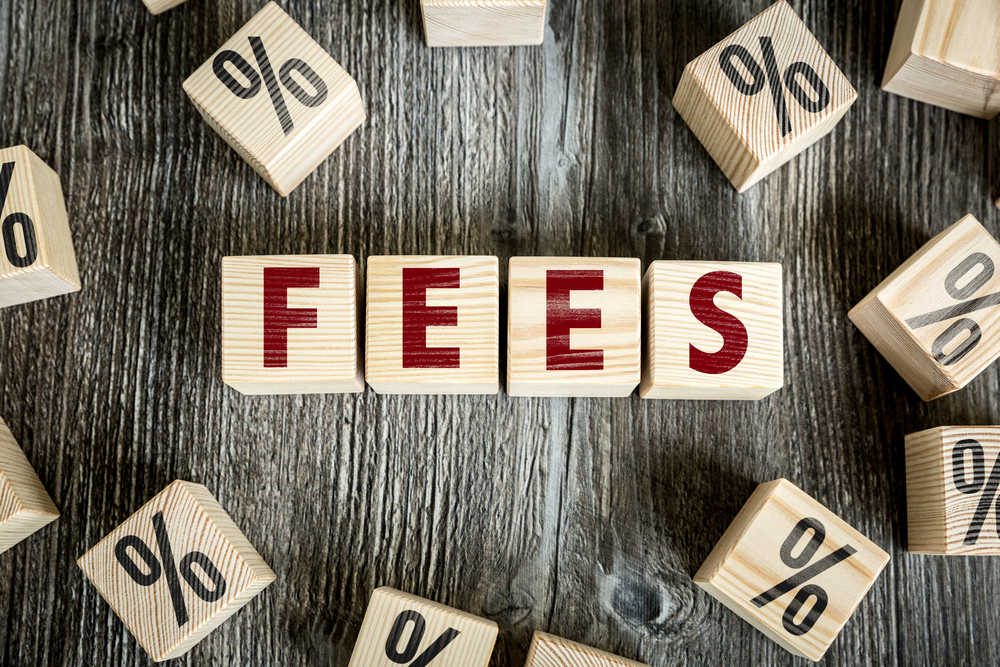 Flexible Payment Plans
Choose to pay a small monthly subscription or save up to 35% by paying the annual course fee.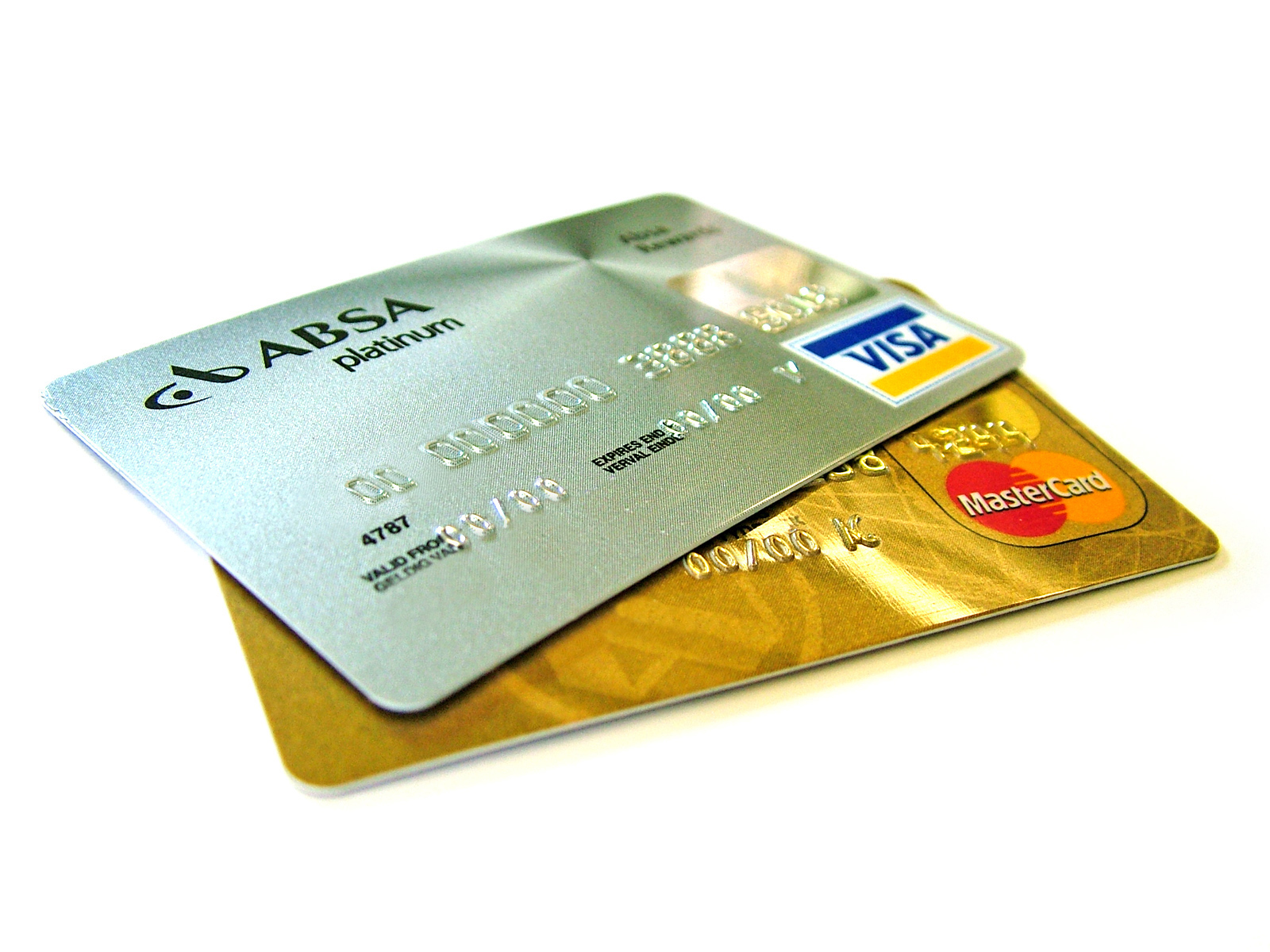 Pay Safely Using Credit/Debit Cards
Your payment is 100% secured and encrypted using PayPal gateways.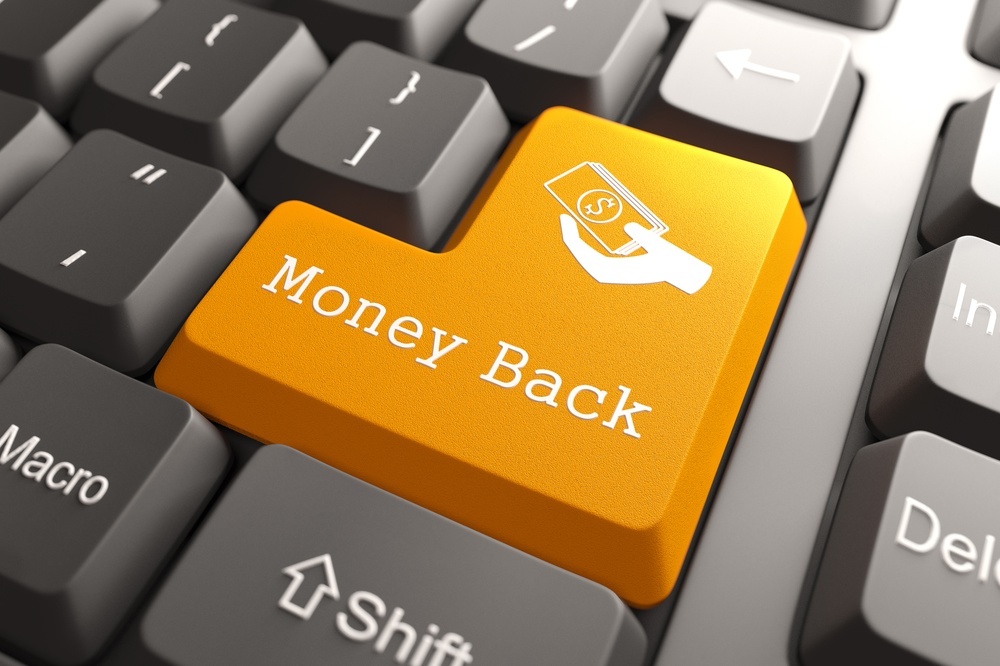 30-Days Cancellation Policy
Get a 100% refund of your course fee if you cancel for any reason within 30-days. No questions asked.