Meet Your Mentor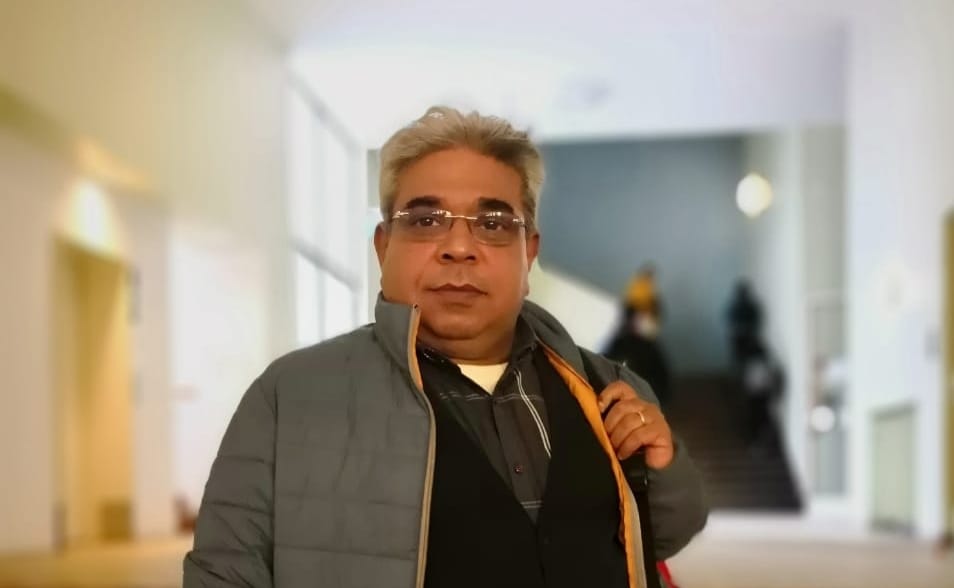 Hi, I am Dr. Atul Nischal.
I welcome you to this course. My role is to make sure that you keep smiling and learning.
Here's a little bit about me.
I started tutoring students in mathematics in 1986 while I was doing B.Sc. (Hons) Mathematics from Delhi University. In 1989, when I finished my M.Sc (Mathematics) from DU, I joined Delhi Public School, Mathura Road, Delhi to teach senior classes as one of the senior faculty was going on a long medical leave. This was a very enriching experience. But, it lasted only a year, because in 1990, I had to join Tulane University in USA to pursue my PhD.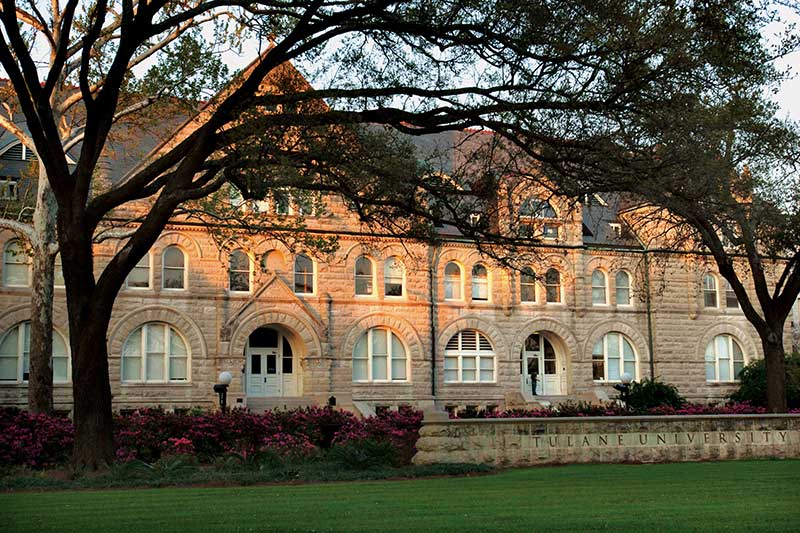 Photo by Paula Burch-Celentano
From 1990 - 1997, my office was in the Department of Mathematics, which was on the second floor of Gibson Hall (shown above). During these years, I taught several courses in the university. I also tutored a diverse set of students to earn some extra money to plan an annual trip to meet my family in Delhi.
In 1997, I came back and started working actively with school students, teachers, and school leaders. This journey is still continuing. I have been very fortunate that I was part of some of the most exciting innovations in school education over the last 20 years.
My outlook toward mathematics.
I feel everyone in our society must be numerically literate. This requires an understanding of arithmetic and geometry that is commonly encountered in personal and professional lives.
Mathematics is the language to understand everything divine. For me, it is by far the purest and highest body of knowledge. Just as climbing the highest mountain peak is the hardest, mastering mathematics requires a lot of focused hard work. But, I can tell you from personal experience, the hard work and effort is worth it. Once you begin thinking mathematically, everything seems to have a completely new and beautiful perspective.
So, there are two levels of mathematics:
The functional level: numeracy, ability to perform calculations and make sense of space.
The higher (or deeper) level: ability to think mathematically
The level at which you want to do mathematics is your choice.
My role in this course
It is my duty to provide you an opportunity to do mathematics at both the levels. Most of the content in the course will focus on improving your functional numeracy, because that is the need and requirement of the majority of students. But, I will definitely pose questions and share knowledge that will allow you to experience the higher level too.
In the end, if there is any other thing you want to know more about me, just comment in the discussion board below. I welcome you to the course and look forward to our interactions.