Ace Mathematics Confidently
Class 10 is important for two reasons. You will be taking the CBSE Board Exam for the first time and it is important to score the best marks you can. More importantly, this is also the year when you will take the final call whether to study mathematics in classes 11 and 12.
The secret to scoring above 85% marks in the CBSE exam is to focus ONLY on the concepts and problems in the NCERT textbook. And, to score above 95%, you need regular practice and excellent understanding of the concepts.
MathBuster CBSE Class 10 course is designed to make sure you can score the highest possible marks in the Board exam and build a strong conceptual foundation for future mathematics courses.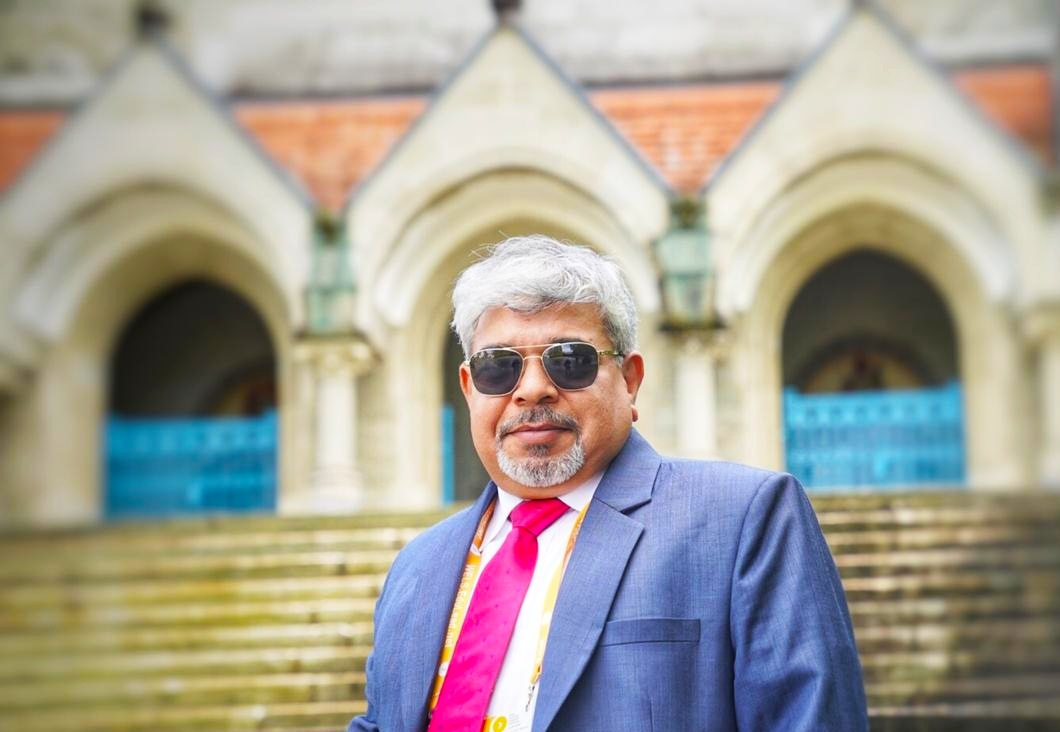 Preview The Course Before You Sign
You should be absolutely sure and convinced about the usefulness and benefits of MathBuster courses before you sign up.
You can preview the first two sections of the course without paying any fees. Once you are satisfied, you can choose a payment plan that suits you and begin learning with me.
If you have any queries, email me at [email protected]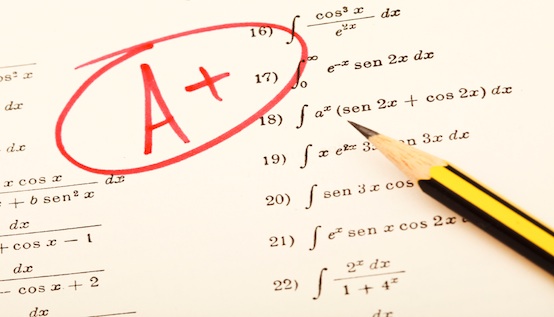 Stop worrying about maths. With MathBuster courses you are sure to perform well in every exam. The course will explain each and every problem in the NCERT textbook in detail and help you practice.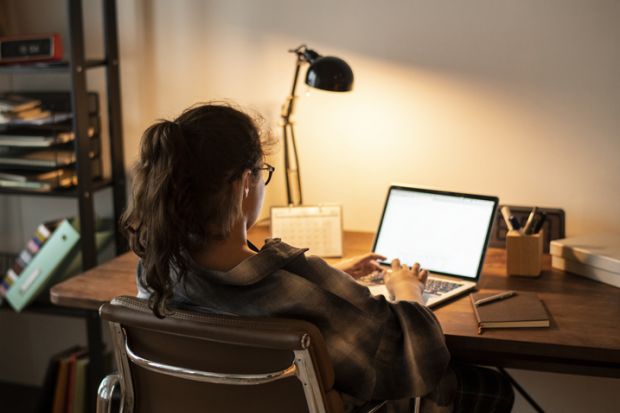 Say NO to group tuitions or crowded coaching centers. Study at home whenever you want. We are open 24x7 to help you master mathematics easily.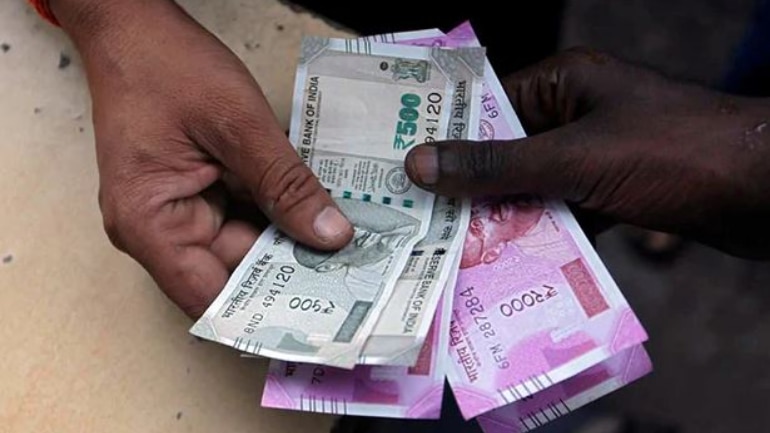 Stop paying huge hourly fees to personal tutors or monthly fees to crowded coaching centers. MathBuster courses save you money by charging a small monthly fee of Rs. 199 or an annual fee of Rs. 1490 only.