Strong Start to Secondary Mathematics
Class 9 is the start of secondary mathematics. During this year, you will be introduced to several new concepts like irrational numbers, polynomials, coordinate geometry, linear equations in two variables, and probability. The NCERT curriculum lays a lot of emphasis on concepts from geometry because you will be using these concepts in classes 10, 11, and 12 too.
Most students do not realise this, but your success in mathematics in higher classes depends heavily on how well you learn class 9 mathematics.
MathBuster CBSE Class 9 course is designed to provide you a strong start by helping you understand and learn the concepts thoroughly.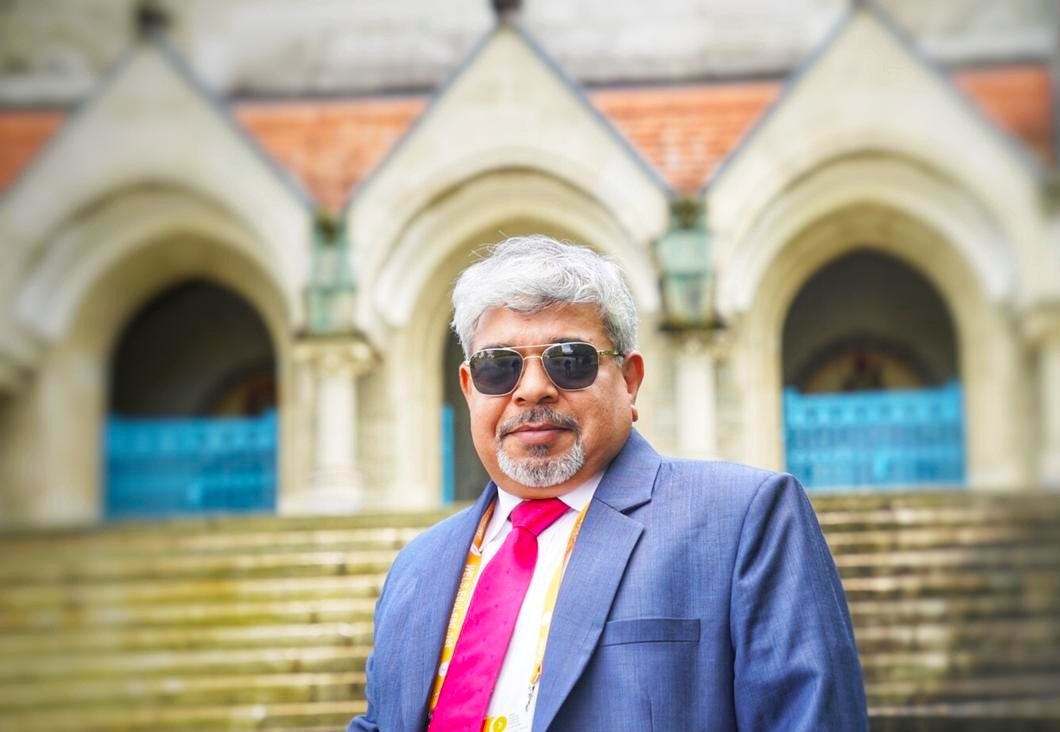 Preview The Course Before You Sign
You should be absolutely sure and convinced about the usefulness and benefits of MathBuster courses before you sign up.
You can preview the first two sections of the course without paying any fees. Once you are satisfied, you can choose a payment plan that suits you and begin learning with me.
If you have any queries, email me at [email protected]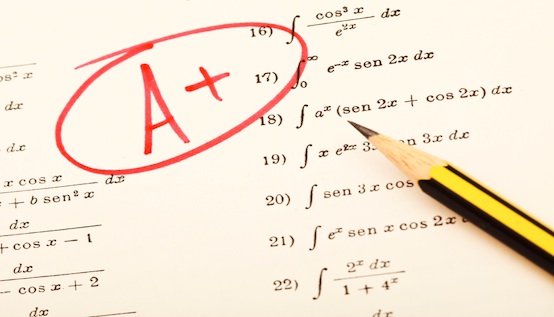 IMPROVE YOUR SCORE
Stop worrying about maths. With MathBuster courses you are sure to perform well in every exam. The course will explain each and every problem in the NCERT textbook in detail and help you practice.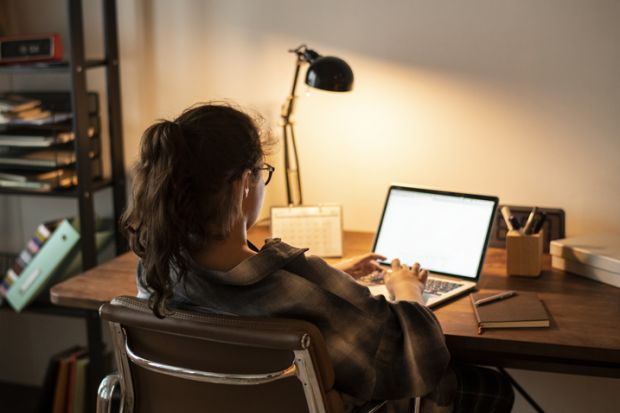 SAFE AND CONVENIENT
Say NO to group tuitions or crowded coaching centers. Study at home whenever you want. We are open 24x7 to help you master mathematics easily.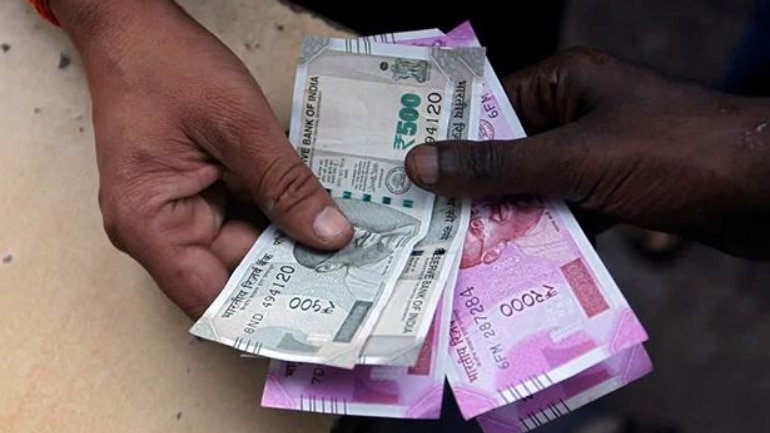 SAVE MONEY
Stop paying huge hourly fees to personal tutors or monthly fees to crowded coaching centers. MathBuster courses save you money by charging a small monthly fee of Rs. 199 or an annual fee of Rs. 1490 only.